"I'm very font of you, because you're just my type."
Bred & Fed in Southern Alberta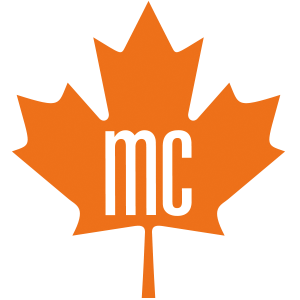 Professional Graphic Designer Calgary and Area.  I have been in the Visual Communications field for over 25 years.
My company has been in operation since Jan 2008.
My goal, is to help your business thrive, look professional and engage new ideal clients, from your logo to a fully functional clean website all branded to your amazing product or services.
Bottom line is when everything you print, or have online looks professionally done, potential new customers will gain your trust almost instantly.  You won't go through a receptionist or an account executive, you speak with me the designer from start to finish. Hence cutting out mistakes and smooth transition.  Not to mention hefty hourly rates.  I am no ordinary designer, I pack a major punch, you will see from a few of the client profiles that I have here, that if your looking for an accomplished designer to get your existing business or new business hopping… you've come to the right place.
Design won't save the world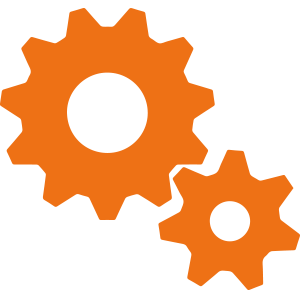 but it damn sure makes it look good.
My design philosophy is making the complicated simple.  I love to create.  To create a unique and clever logo that you're proud to plaster on everything you do.  A logo that is simple, bold, and speaks to your customers about your vision and professionalism.  Add in a new clean, functional website that is branded with your colors, your logo your vision, spectacular slides showcasing your product or bragging about your services.  Add some beautifully designed business cards with special finishes, a brochure, folder and Bob's your uncle!  Your ready to take on the world.
I am passionate about design.  Every logo, every brochure, every poster, designed with the client in mind.  To create and brand your business well above the competition.  Your business looks awesome, your logo is superb, we love your website.  It's time to climb on board, what are you afraid of, Success?  Give me a call today!